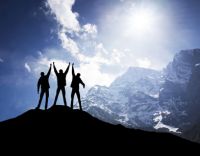 Who are we? We are the Dream Team
We are here to make your publishing experience easier.
Cordelia Malthere is riding the wave of her dreams and nightmares which are translated into tales and stories. Sometimes dark yet always full of humour, her writing words/worlds are an invitation to open one's heart and mind fully to simply love one another.
Escaping prejudice age 5 from a school that saw her as a devil child for being left handed and breaking free from the chair she was attached to, Cordelia ran away back home and from any restraining bonds that made no sense at all to her.
Ever since she fought the tough fight to be her own self and not the person others wanted to impose upon her. She believes in free will bestowed to all humans, and took full advantage of hers. She went on to choose everything that suited her best, from country, religion, sexuality and name.
After studying Literature, Philosophy and Art for her Baccalaureate, she carried on studying Art in the Fine Art school from her home town for a couple of years. Her love for drawing especially caricatures never left her. She uses that skill to draw the characters of her stories, and be fully involved in the creation of her book covers.
She came to London in 1996, age 20, in order to perfect her English, yet fell in love with the cosmopolite British capital and never left it. After a Bsc in Archaeological and Anthropological sciences, the author started to write her imaginary world down bit by bit, story after story.
The 'Clementine's epic adventures in the After-World' blog and story brought her many fans worldwide. Sadly the loss of her father in 2013, prompted the author to make every day count from then on: 'Carpe Diem'.
'Malthere Publications' was then created in 2014 to carry all the Born to be Free Loving Voices that want to be publish.
As a very experienced senior IT professional with many years experience in both Retail and Book publishing it was a natural progression to move into the world of Kindle publishing. When I met Cordelia she was the key to making Malthere Publications happen.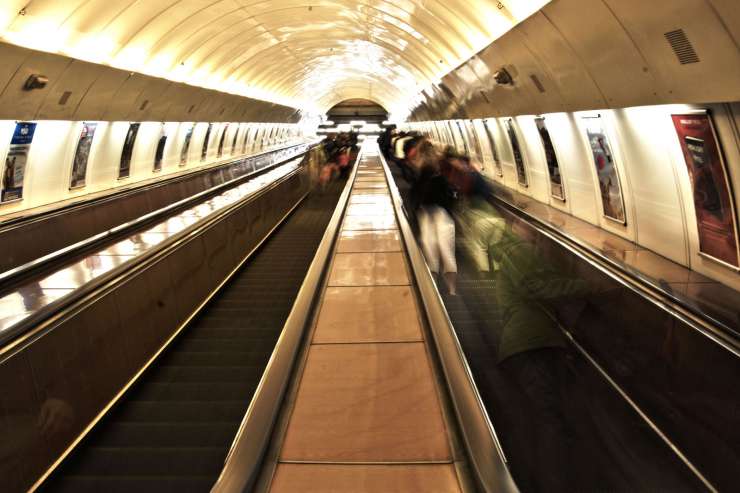 John Connell
Director and CFO
As Financial Controller I take care of the day to day operation of Malthere Publications freeing others to do their respective roles. I have many years experience as both financial controller and in some cases opertions manager.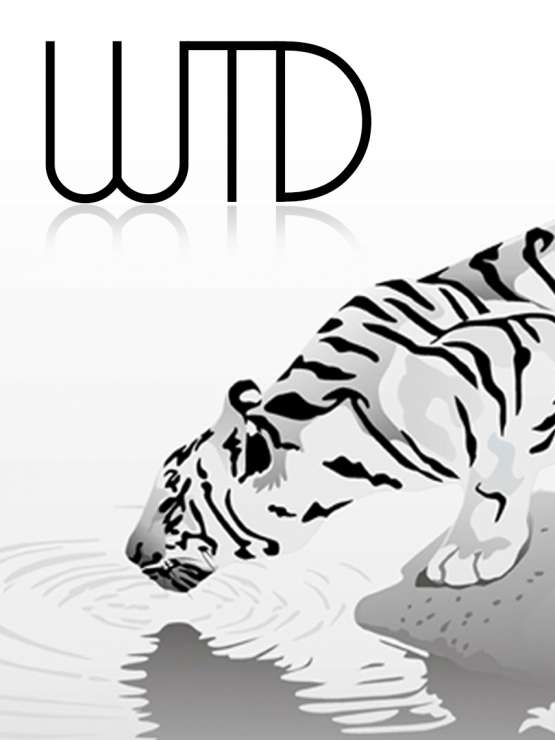 Andy Andreou
Design Director
As a very skilled and experienced graphics designer he and his team will make sure that your book cover design and other graphics are the very best available.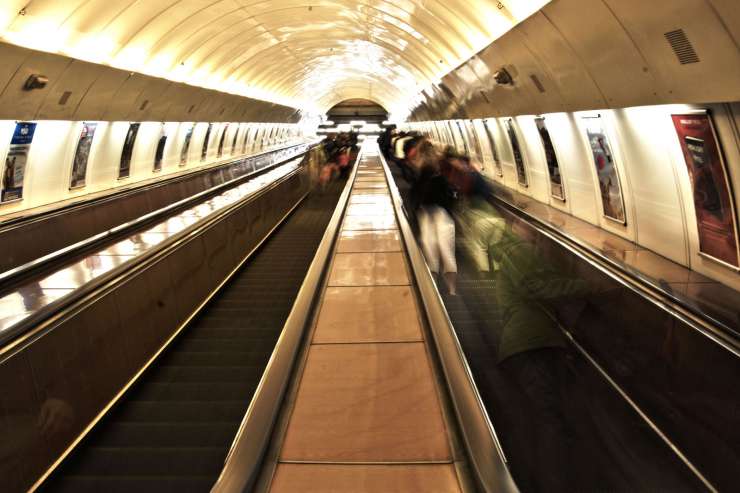 Proof readers
We have a very select group of proof readers that we use to cleely check your precious manuscript..